B.Sc. in Hospitality Studies and Catering Services (V 76)
Course Duration :
A three year full time degree course aliated to Yashwantrao Chavan Maharashtra Open University
Eligibility Criteria:
1. 10 + 2 (any stream) from a Govenment Regonized Board of India or Who have Completed the 10 + 2 Prepartory Exam.
2. Passed programme for gradu ation as per YCMOU norms.
Age :
Between 17.5 to 25 years.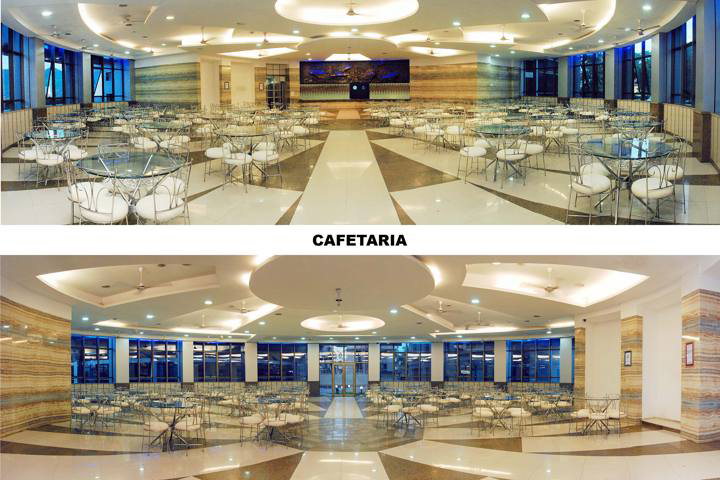 Medical Standards:
Candidates should be physically fit for sea service under standard norms, with eyesight 6/6 in better eye, 6/9 in other eye and with no colour blindness.
Mode Of Selection :
An entrance test is conducted which is followed by a psychometric test, medical examination, panel interview and pre – sea training.

Click Here For More Information