"CSR: A Cornerstone of our Enduring Success"
At BPMA corporate social responsibility (CSR) has been cornerstone of success right from inception in the year 1998. The Corporation's objectives in this key performance Area are enshrined in its Mission statement: "….to help enrich the quality of life of the needy student. In the past one decade, BPMA has supported innumerable social and community initiatives in India. Touching the lives of thousands of needy students positively by supporting financially for educational purpose worth 20 Cr. ( U.S. $ 3.17 million / U.K. £ 2.04 million).
B.P.Marine Academy donated towords uttrakhand flood relief sum of Rupees 1 lac. In july 2013


"Community & Religion Development"
Nos of community halls/ Marriage halls are constructed in villages. 3Nos of Temples and 2Nos of Mosques are renovated.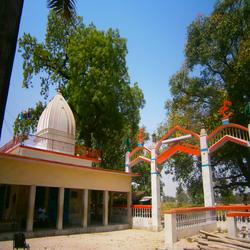 KALI MATA MANDIR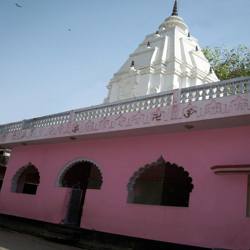 SHIV MANDIR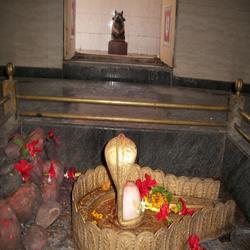 SHIV MANDIR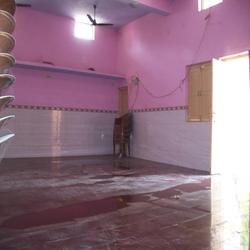 COMMUNITY HALL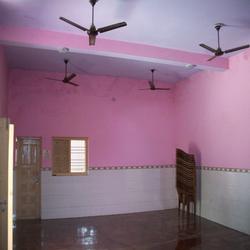 COMMUNITY HALL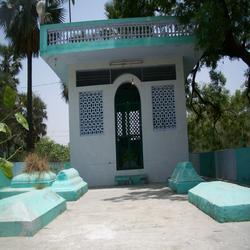 DARGAH
"Expansion of Education "
Provided financial assistance to schools for construction/renovation, computer lab equipments etc..in rural areas.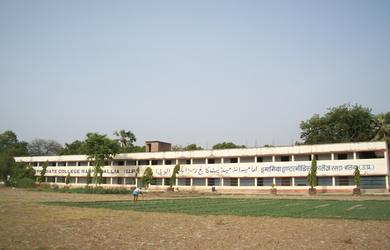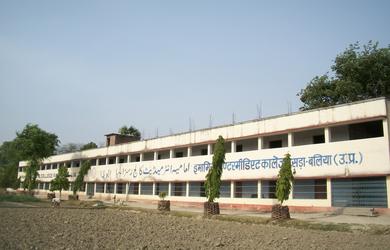 IMMAMIA INTERMEDIATE COLLEGE RASRA

IMMAMIA INTERMEDIATE COLLEGE RASRA COMPUTER LAB